Website / Graphic Design
Whether it is online or print, we can assist your company in creating designs and artwork that will meet your needs and hopefully exceed them as well.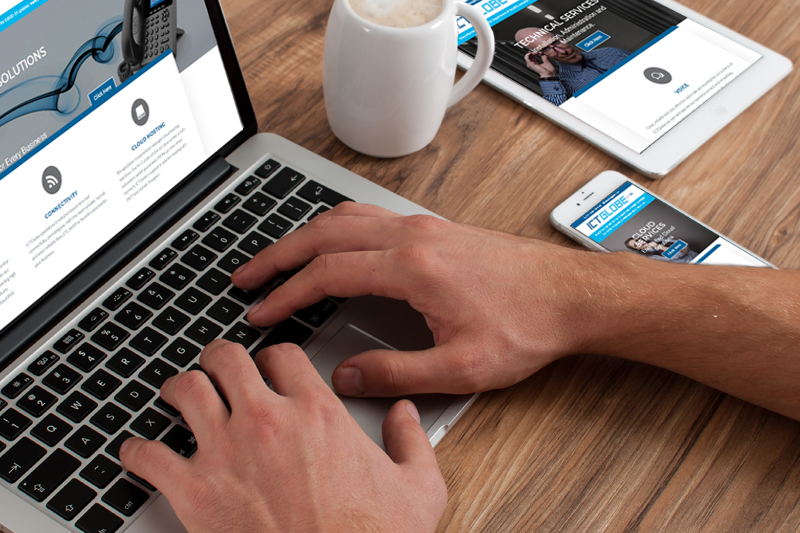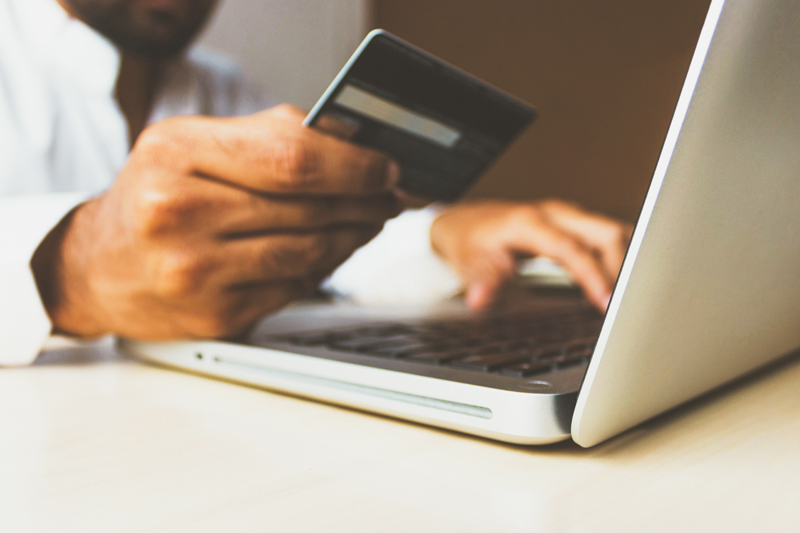 E-Commerce / Shop Web Integration
If you want to sell your products online and receive payment without all the hassle. Then let us build an eCommerce shop for your company.
Logo Design
Your company logo is the first thing people see and should make an impression on them. We can either create or revamp your company logo for you.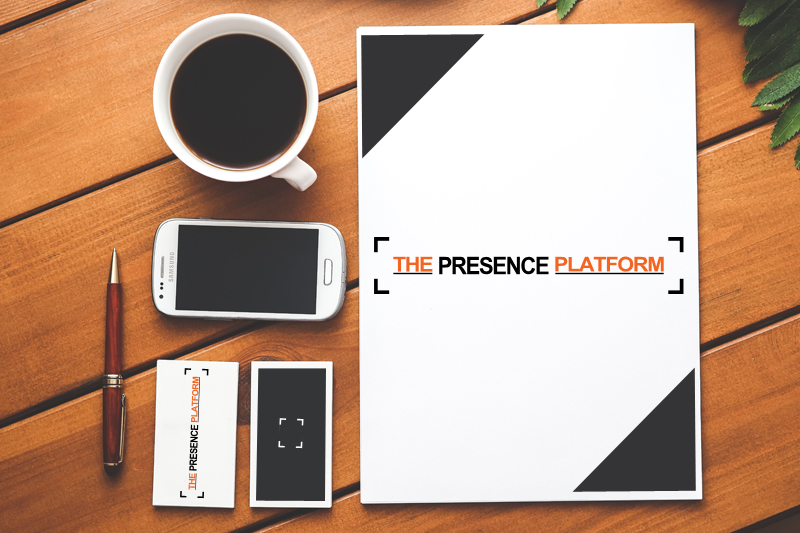 Corporate Identity Creation
Once you have a logo, your company CI or Corporate Identity is very important. It helps everyone in your company know how to use the company artwork and keep it all in line with the company image.
SEO (Search Engine Optimisation)
Being visible and easy to locate on Search Engine results is very important in the digital age. Let us help you get noticed.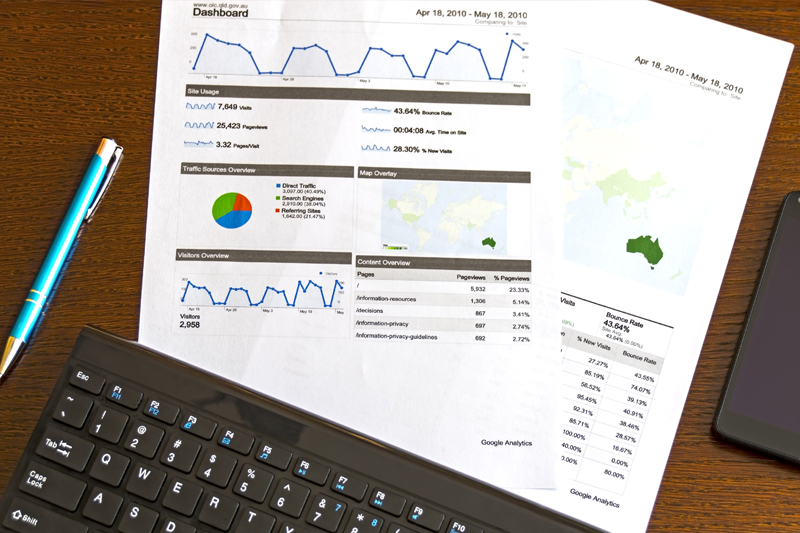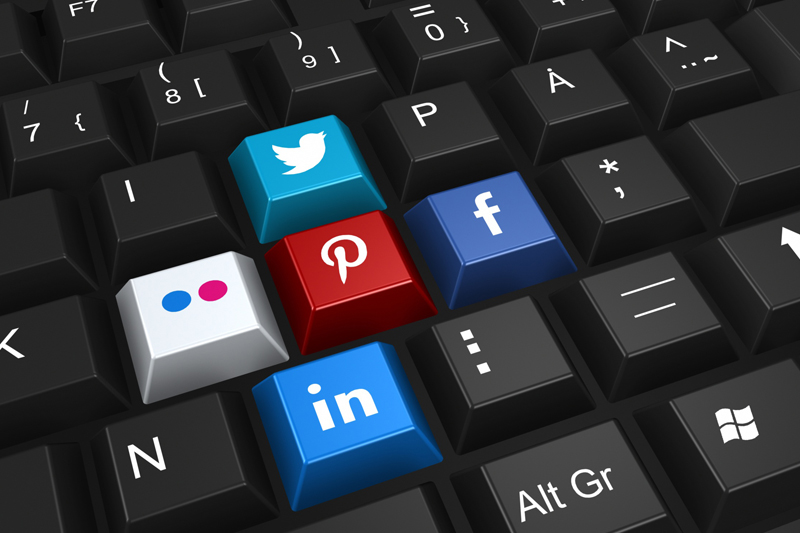 Social Media Management
Social Media is big and growing, what better place to get your company noticed. We can get you up and running and even make daily / weekly posts for you.